The second phase of Novada Edremit has opened on May 26th with new brands following the opening of the first phase on July 2015. The largest shopping and leisure destination of the Northern Aegean, Novada Edremit will be hosting its visitors with 65 leading local and international brands including H&M, LC Waikiki, Koton, İpekyol, Twist, Roman, U.S. Polo Assn. and Flo.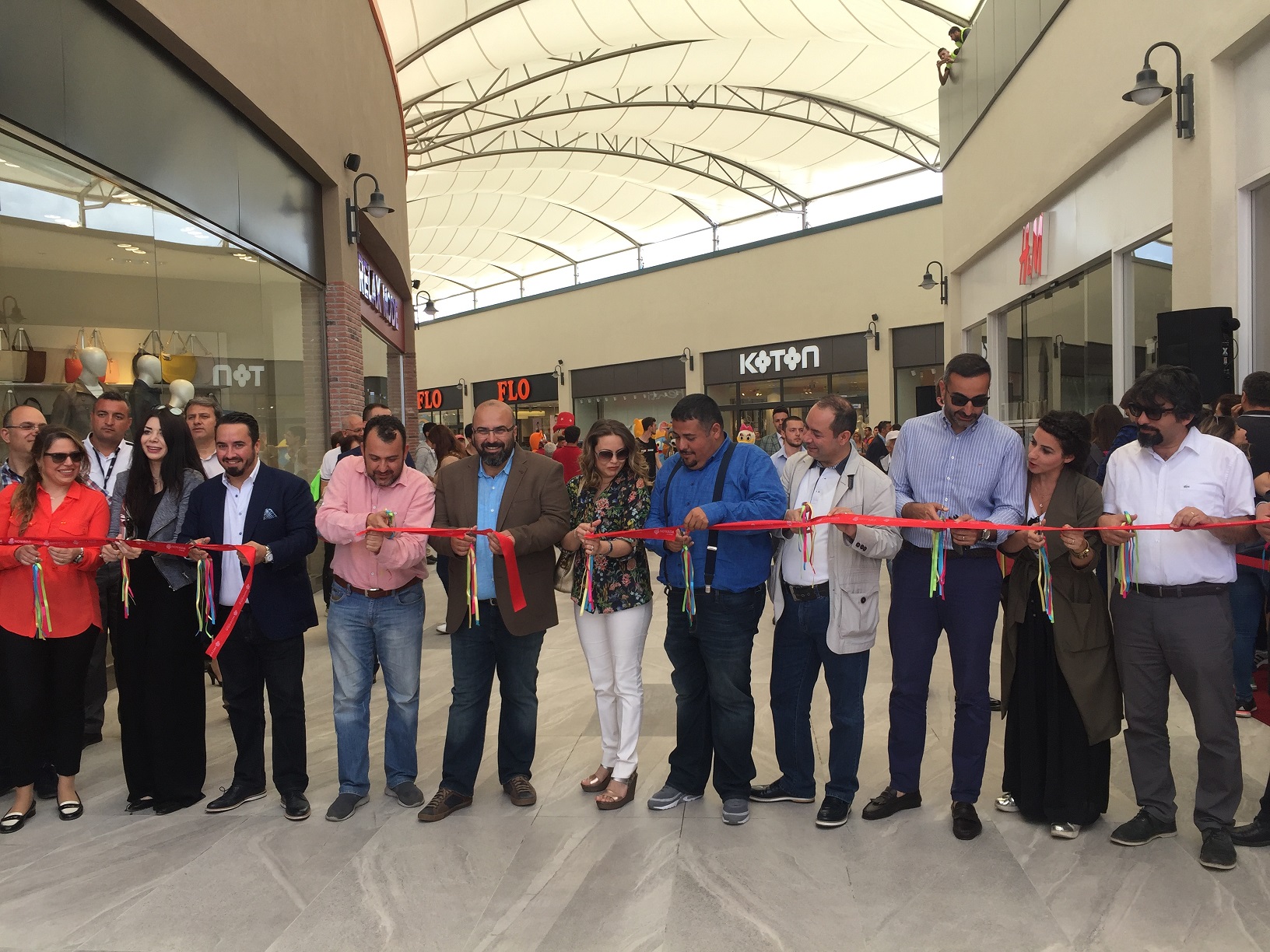 Located on the Izmir–Çanakkale highway, between Edremit and Akçay, Novada Edremit presents a rich selection of brands that will invigorate the Bay area and stands out with its distinguished selection of restaurants serving Turkish and worldwide cuisine, bringing visitors and brands together in an open-air-themed Aegean architectural concept.
The providing leasing, store decoration management, operation, corporate communication and marketing services as well as architectural concept, tends to the needs of the local community.